A Warm and y Welcome at Spilbulu Publishing!
Spilbulu stands for stories that inspire! Inspire to be just you.
Stories that will empower you in your uniqueness, your identity, making you realize that you are incomparable.
No matter where you come from, which language you speak or how you look.
You were created and loved so much!
You are no coincidence and you have a purpose - your purpose, which belongs only to you.

Spilbulu desires for you to dig deeper and encourage you in a humorous and childlike way, to never surrender until your heart's goal is complete!

It's only impossible, when you give up!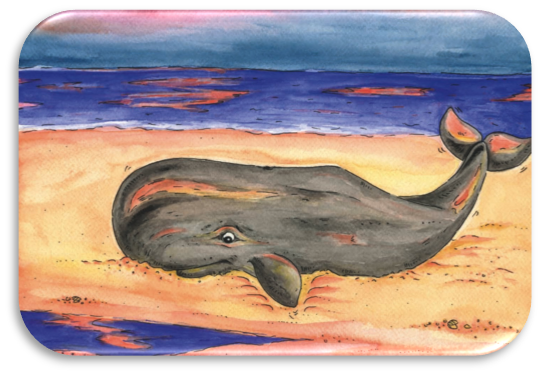 How it all began...
One evening the little request came: "Mom, turn off the lights and tell me a story, please!"
The Spilbulu Publishing and the legend of "1000 little miracles - 1000 Little Miracles" were born!

An adventure of overcoming apparent impossibilities and the infinite potential in us, which is independent of our external size.
A goodnight story full of humor and mutual esteem, which has already touched thousands of hearts
worldwide. Will it also encourage you?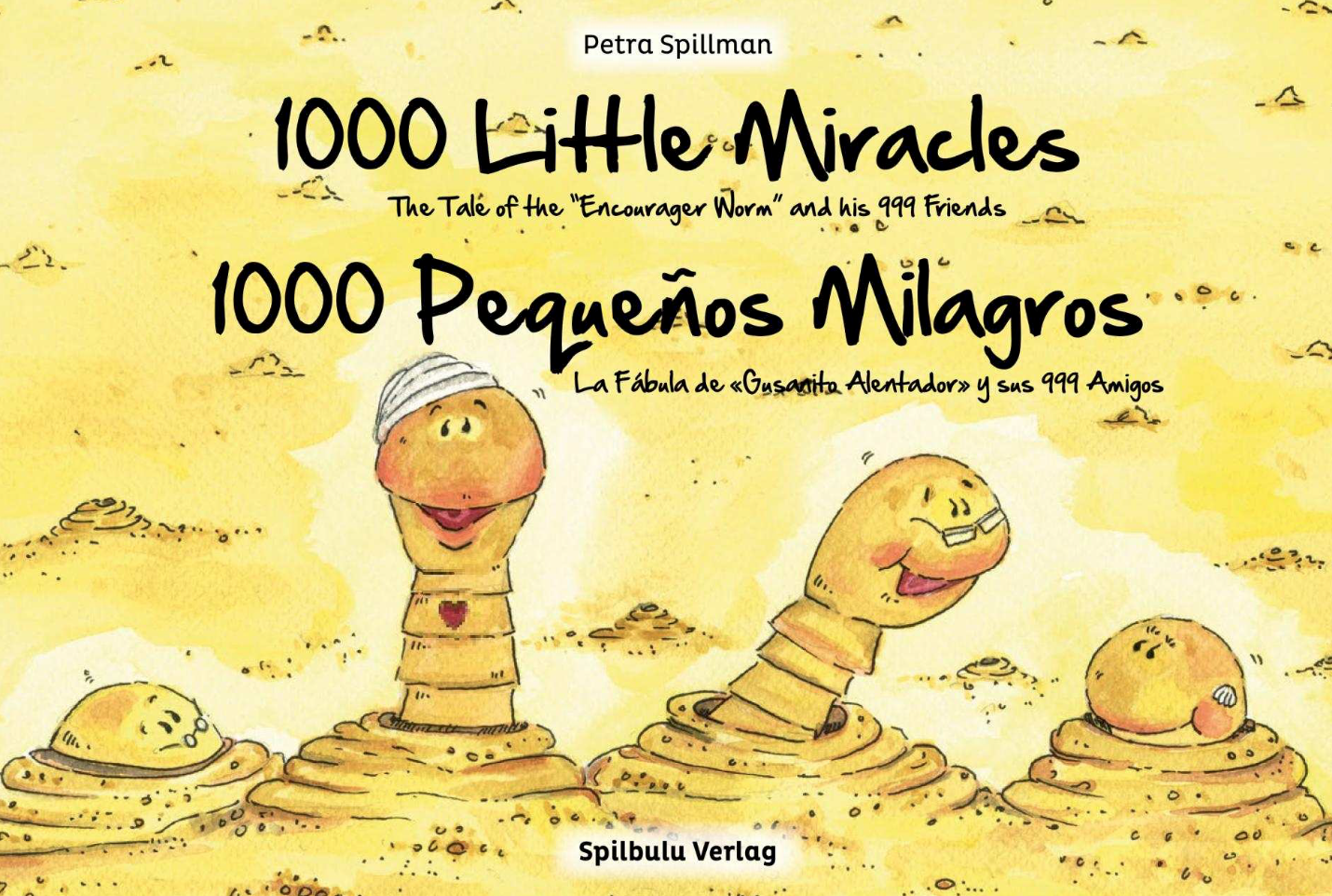 Now available as e-book!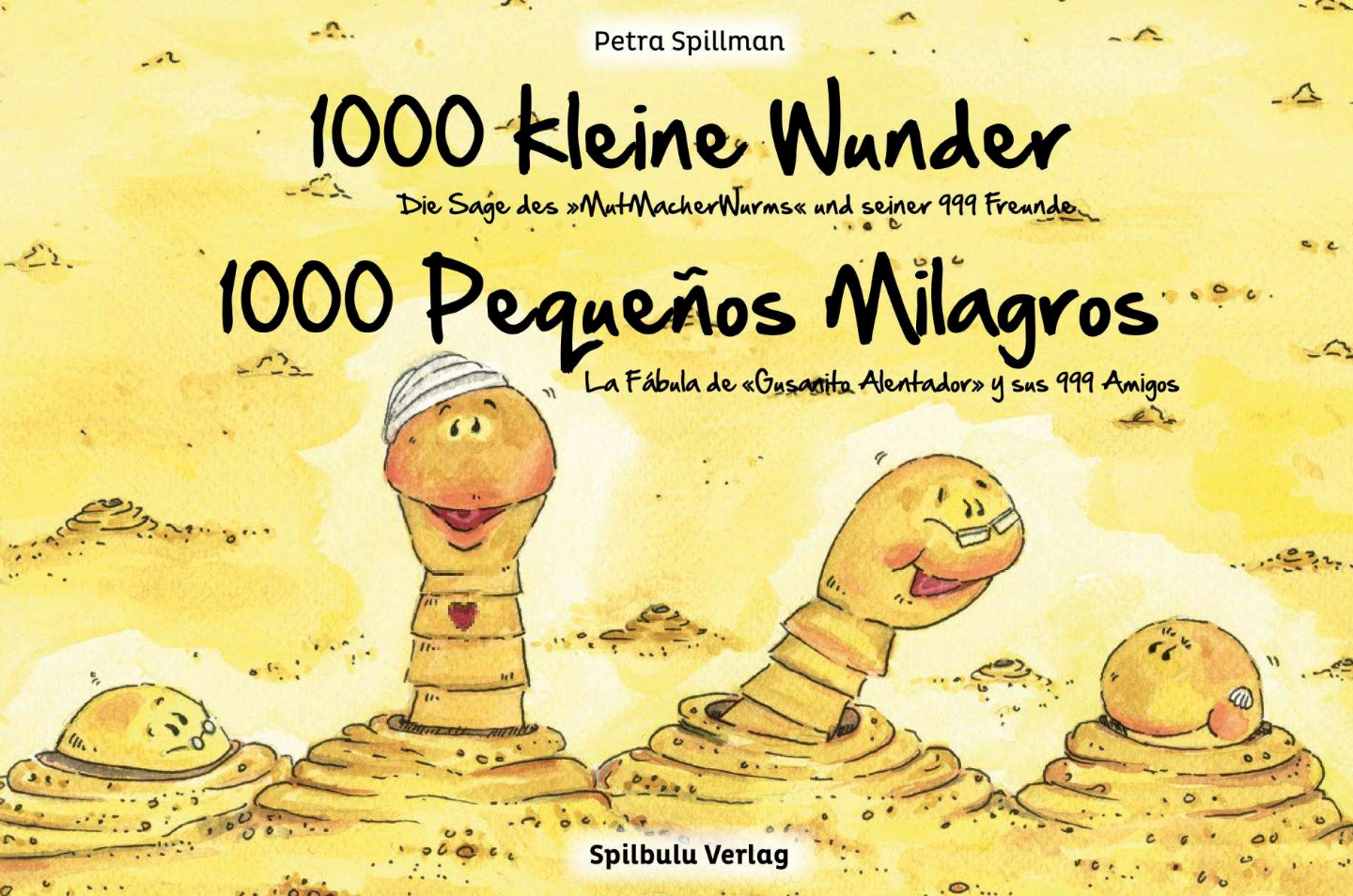 Spilbulu books and toys
Digging through the following channels and fairs:
Available at every book store or at:
Book stores in Germany are supplied by: