Welcome to Spilbulu Publishing!
Spilbulu stands for stories that inspire! Inspire you to be just you. Stories that will empower you in your uniqueness and your identity. Simply stories that make you realize how incomparable and awesome you are!
No matter where you come from, how you look or which language you speak: You are an original, created with love and a one of a kind fingerprint!
You are not a coincidence! You have a purpose - your purpose, which is only yours.

Spilbulu desires that you may dig deeper and be encouraged to never give up in a humorous and childlike way.

It's only impossible when you quit!
How it all began...
One evening the little request came: "Mom, turn off the lights and tell me a story, please!"
The Spilbulu Publishing and the legend of the EncouragerWorm Spilbulu and his tale of the "1000 little miracles - 1000 Little Miracles" were born!

Now also in Spanish...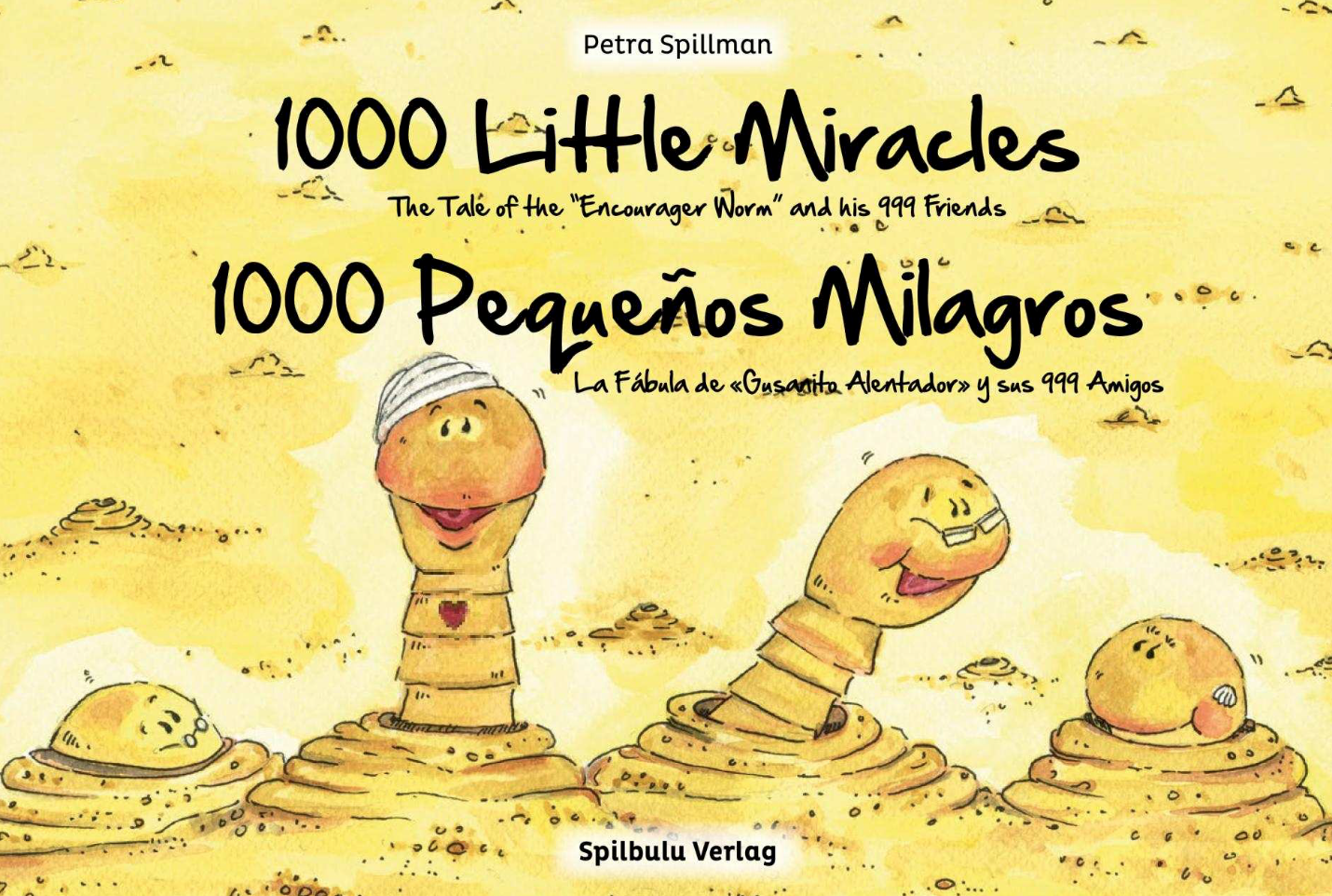 Now available as e-book!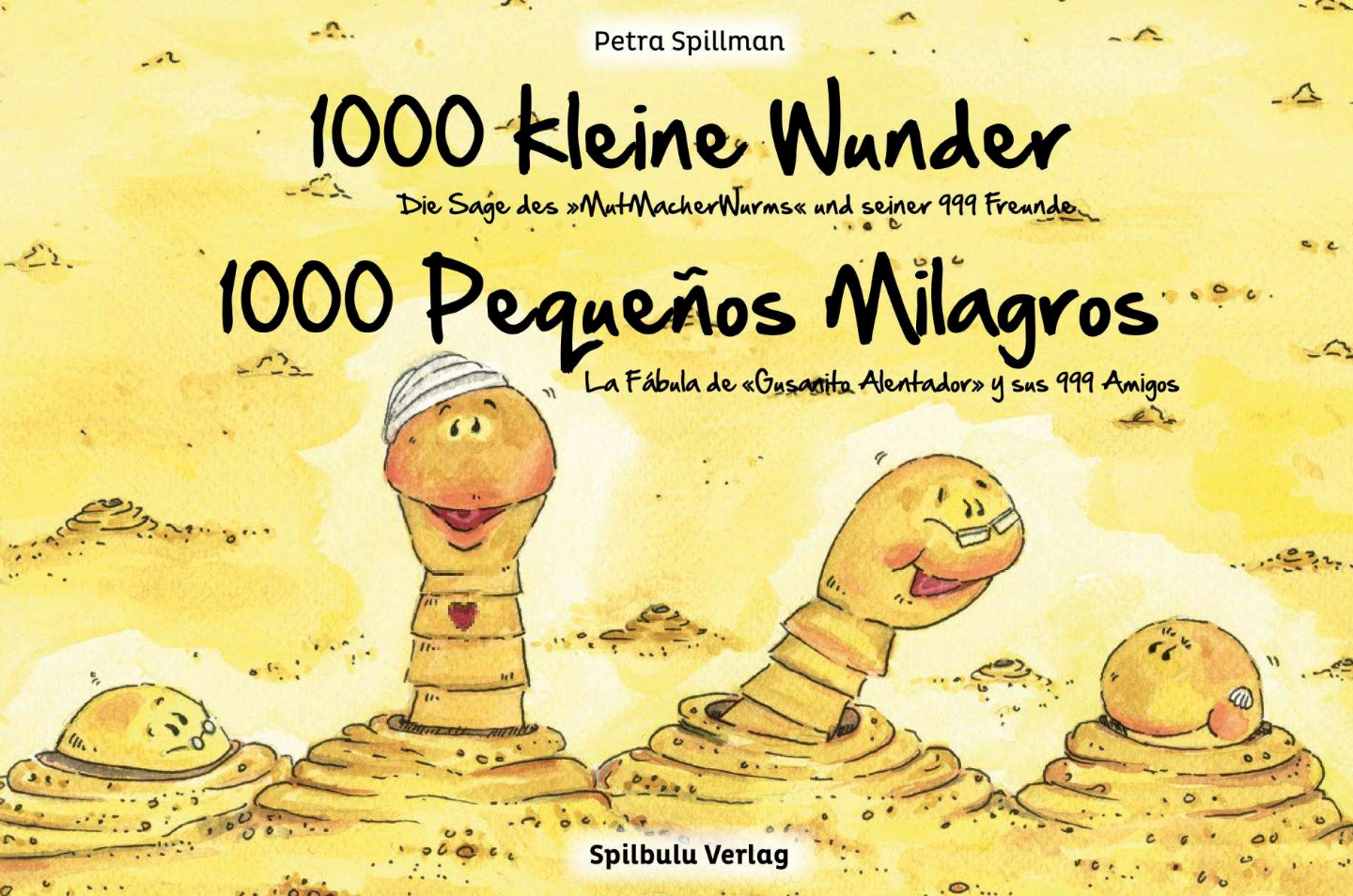 Spilbulu books and toys
Digging through the following channels and fairs:
Available at every book store or at:
Book stores in Germany are supplied by: