Welcome, I am Spilbulu and love to encourage you!
I am the Encourager Worm Spilbulu. Lovingly I wrap myself around
your

to strenghten and inspire you, especially when things seems too difficult or impossible for you!
What is in my ?
"You wondered why I wear my

on my "sleeve"? Well, that is funny!
I don't even have sleeves ... or even arms... or even legs. I guess it is just a saying, which simply means, that I reveal my entire

to you!
See, I might not have wings like a seagull or mighty claws like a crab! However, I have a big mouth that is not just made for digging but also for telling stories that will encourage you!"
My

is filled with my favorite verse from the Bible,
which tells me that everyone,
no matter where they come from, what they look like or believe in,
was wonderfully made and needs to be respected!
Pslam 139:14

"When we cuddle, my plastic granules make digging sounds that remind you to never give up or to let yourself be discouraged by a "whale-sized" problem - whether at school, home or anything new you try.
My educational concept is pretty awesome, since it inspires you - not matter your age - to recognize our uniqueness!
This alone should motivate you to believe in yourself, your own talents and abilitities you were created with!"
Nothing is impossible, if you don't give up!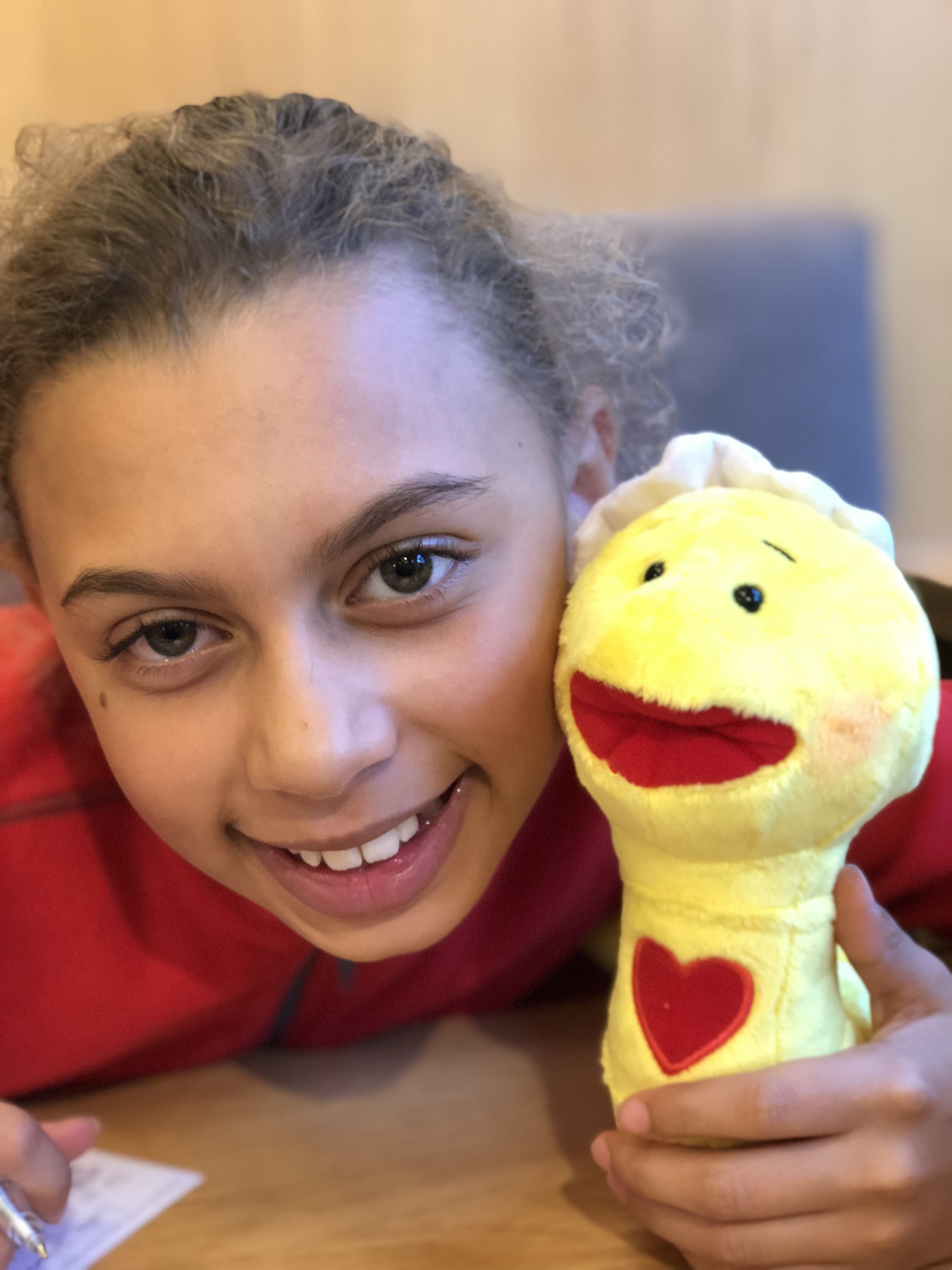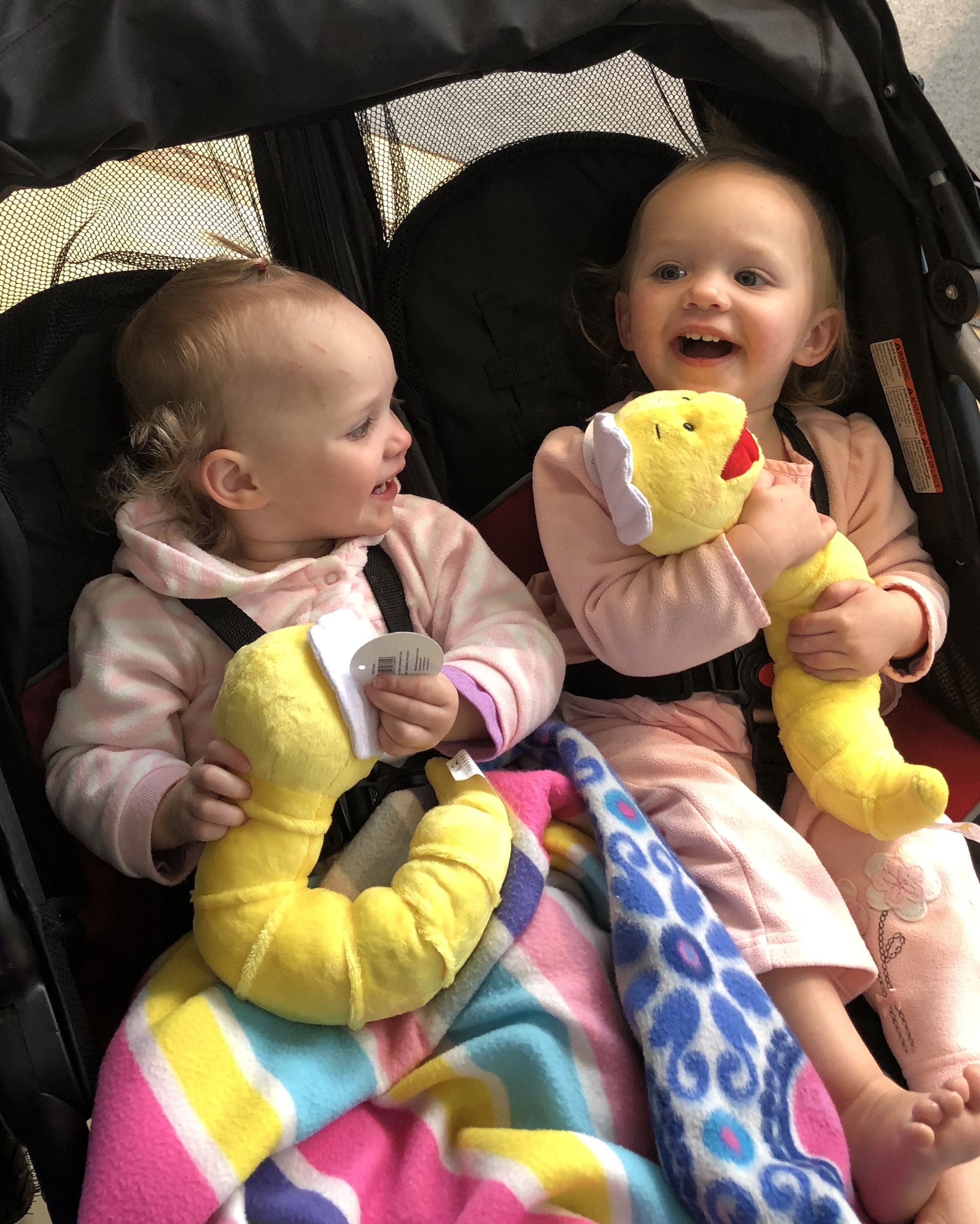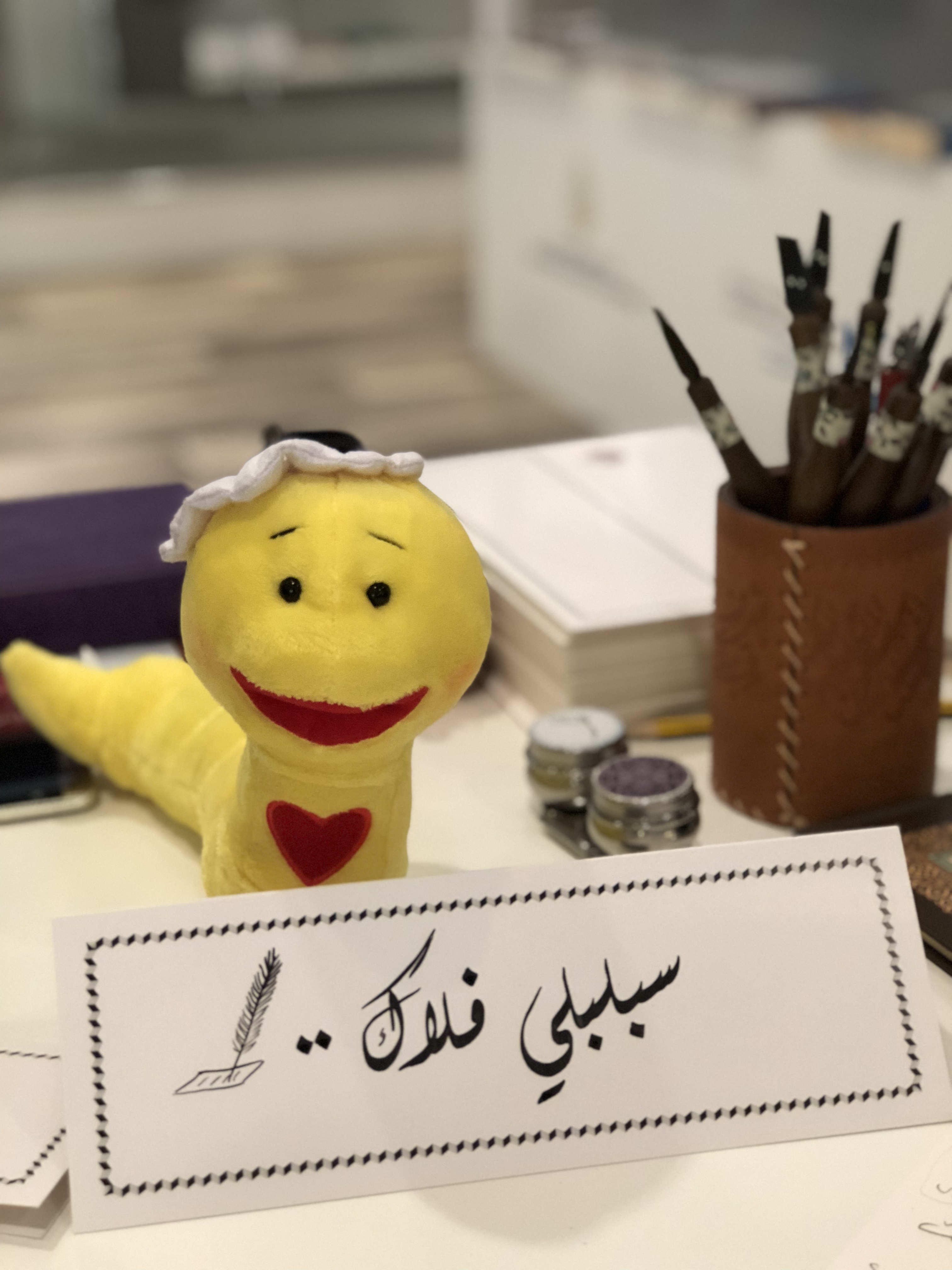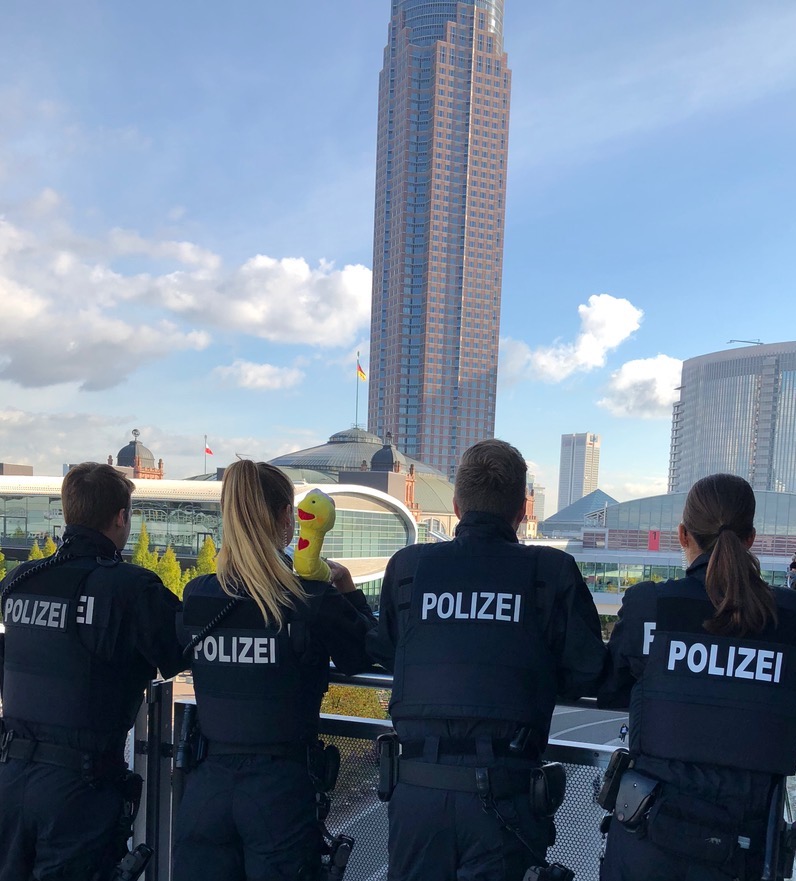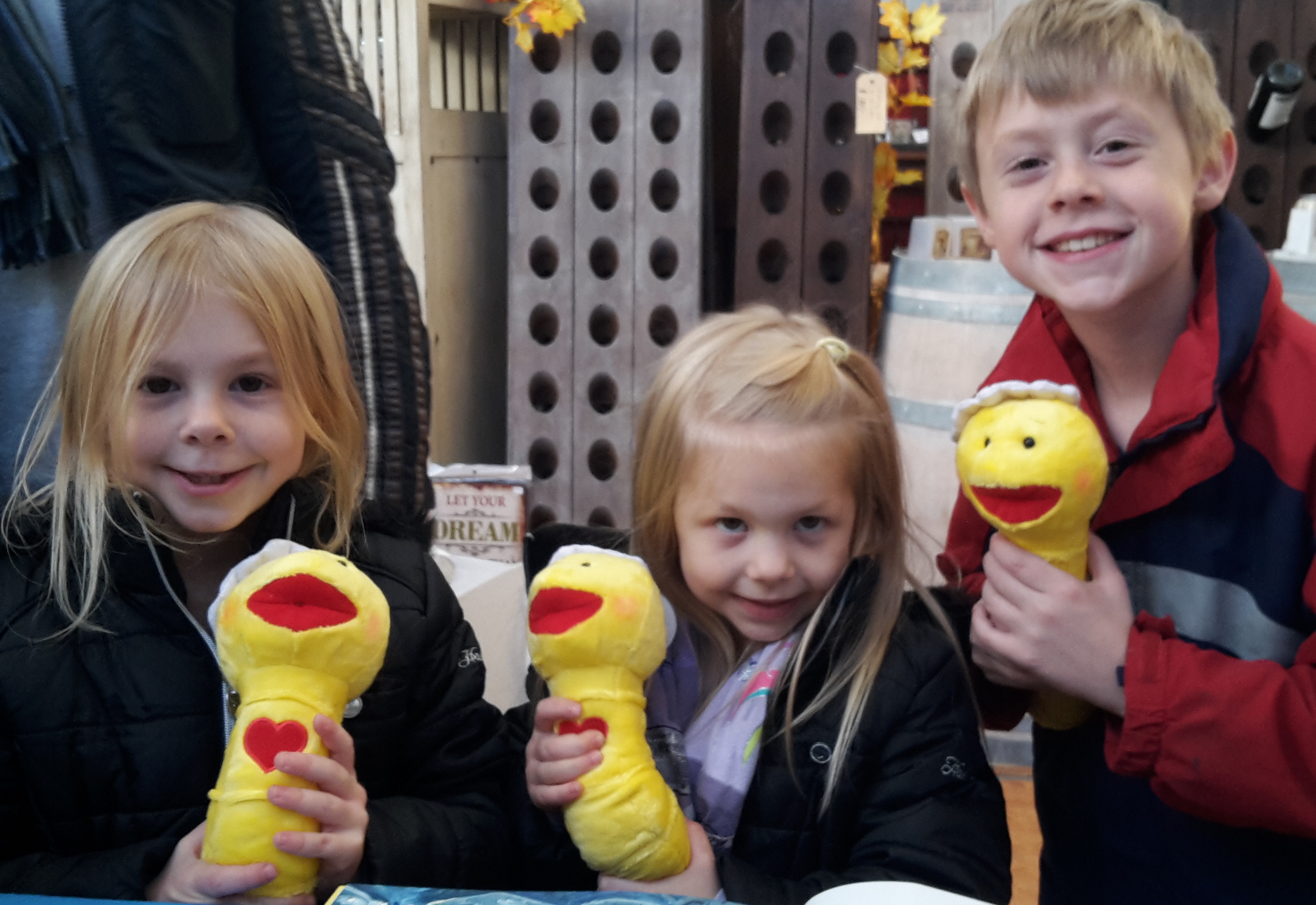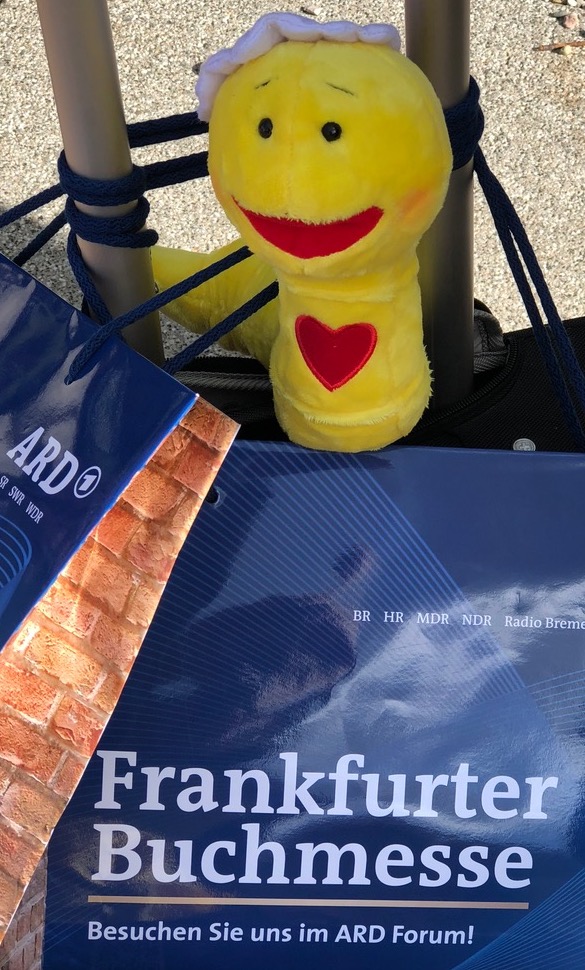 Customer Feedback :